What is here.
We will try and update this page quite frequently. We would like everyone to participate in the building of this web page. Please feel free to send photo's of your tattoos and Bikes to me. RES49@yahoo.com. I will be more than happy to include them into the web page. If for some reason we become so BIG, I will have to buy time on a bigger server. For right now this should be fine.

Up Coming Events
This will be where I and HD will let you know of the new things coming up. We will also list upcoming events and Bike Rides, like Sturgis, and where to go for swap meets, etc.....
Newest Releases
For all the hot Ladies



Getting Rich
Takes alot to be RICH quick. I was born RICH.... Not Wealthy though.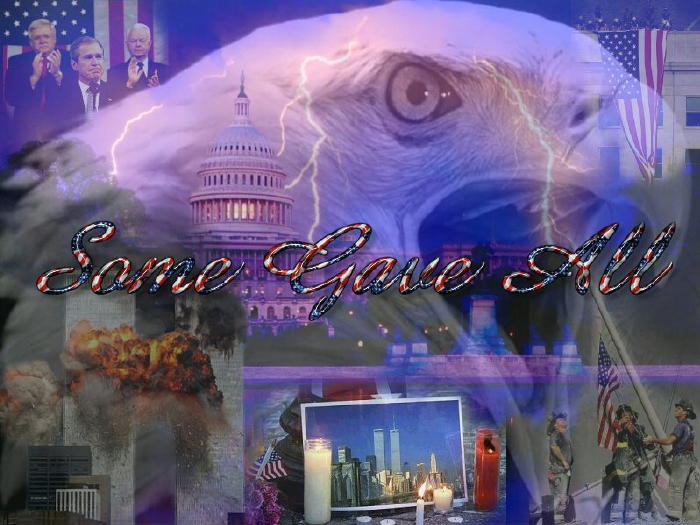 God Bless America......lets not forget...
Send an email